Carl Hauptmann

:

Band XVII: Briefe III (Text und Kommentarband)
Maria Rohne an Carl Hauptmann (1906–1921).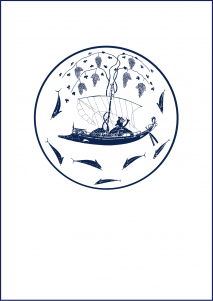 The nearly three hundred letters written by the young painter Maria Rohne (1881–1961) to Carl Hauptmann after they met in Worpswede in 1906 are evidence of a friendship and a deep love which led to Carl Hauptmann's second marriage in 1908. Maria Hauptmann-Rohne was the poet's companion from 1908 up until his death in 1921. In 1910 she gave birth to Carl Hauptmann's only child, a daughter they called Monona. Maria Rohne's letters document the first encounters between the young painter and the much older poet, the beginning of their love, their marriage, the experiences with their child and the daily life in a writer's household. The letters have been transcribed precisely and provided with explanatory annotations.