Max Wundt

:

Fichte-Forschungen
2nd., unchanged edition of the Stuttgart edition (1929).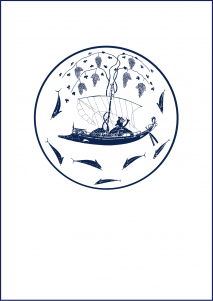 Single price (Recommended retail price):
€ 25.–
Although both of Wundt's famous works are self-contained and each of them can be understood on its own, they do however complement each other. The monograph on Fichte gives a systematic explanation of his doctrine. The ›Fichte-Forschungen‹ (Research on Fichte) trace Fichte's development based on the various renderings of his epistemology.