Band 3: Johann Albert Fabricius (1668–1736)
Delectus argumentorum et syllabus scriptorum qui veritatem religionis Christianae adversus atheos … asseuerunt (1725).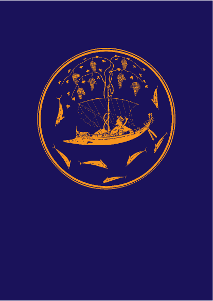 This handbook provides a summary of the strategy developed by theological and philosophical apologetics against the atheists and Epicureans as well as against those who denied the authority of Christian revelation. It is particularly valuable due to the fact that it combines a systematic description with a comprehensive bibliographical documentation of the relevant literature (clandestine as well).
All volumes
Band 3: Johann Albert Fabricius (1668–1736)

– in preparation