Albert der Große: Über die Einzigkeit des Intellekts.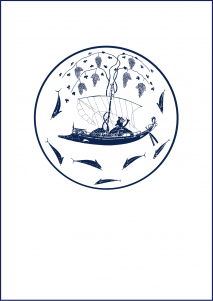 Ca. 184 p., 16,5 x 24,0 cm.
This first translation into German marks a significant development towards a psychology of the individuality of the soul. In this context, the Aristotelian tradition of the »soul as a form of the body«, alludes to an understanding of the organs that can only be valued after the cerebro-physiological and genetic discourse of the last years. Only today does Albert the Great's substantiality of concepts, which at his time was anthropologic-philosophical cutting-edge research, receive truly future-oriented perspectives on human self-understanding and mental-spiritual self-activation.