Special offer for the bundle:
€ 468.–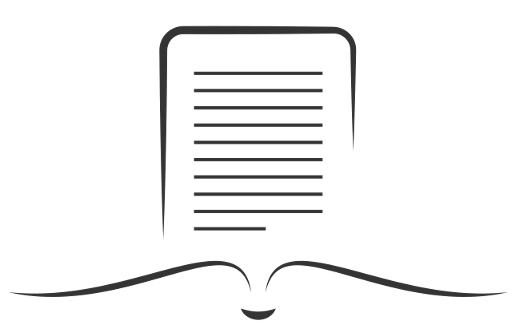 This first German edition of Melanie Klein's (1882–1960) ›Collected Works‹ provides all of the texts she published during her lifetime as well as a series of important works which were published posthumously. This is a more comprehensive edition with more texts than there were in the ›Writings of Melanie Klein‹, published in London in 1975. With the exception of a few, the English texts have been newly translated, and many of them are being published in German for the first time. Explanations of each text, a list of Melanie Klein's works and detailed indexes have been added.
Reviews
Sabine Richebächer, Neue Zürcher Zeitung
Kompakte und kompetente Erläuterungen zu den einzelnen Texten erleichtern dem Leser den Zugang; mit einem detaillierten Register sowie einem vollständigen Werkverzeichnis wurde auch editorisch hervorragende Arbeit geleistet.
Helmut Reiff, Jahrbuch für Literatur und Psychoanalyse
Diese Schriften sind ein absolutes Muß für jeden an der Psychoanalyse Interessierten. [...] Dank und Kompliment an die Herausgeber für die schöne, sorgfältige Edition!
Jahrbuch für Literatur und Psychoanalyse
Peter Osten, Integrative Therapie
Man taucht ein wenig ab in die nostalgischen Ursprünge der Disziplin, und obschon wir wissen, daß diese alles andere als friedlich waren, ist das Lesen dieser Texte einfach ein Genuß.
Gesammelte Schriften
---
---
---
---
---
---