Schopenhauer liest Schelling
Freiheits- und Naturphilosophie im Ausgang der klassischen deutschen Philosophie. Mit einer Edition von Schopenhauers handschriftlichen Kommentaren zu Schellings ›Freiheitsschrift‹. Lektüren F. W. J. Schellings II.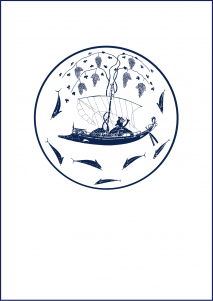 Ca. 350 p., 10 ill., 13,8 x 21 cm.
Preis für Mitglieder der Internationalen Schelling-Gesellschaft und der Schopenhauer-Gesellschaft:
ca. € 72.–
Schopenhauer's handwritten annotated personal copy of Schellings's ›Philosophical Inquiries into the Essence of Human Freedom‹ is now completely accessible to researchers for the first time. It shows Schopenhauer as a critical reader who received the definitive suggestions for what as a whole was probably the most powerful metaphysics of the will in the 19th century from a year-long study of Schelling's philosophy of nature and freedom. Apart from a detailed introduction and commentary, this volume contains a bibliography on Schopenhauer's reception of Schelling's philosophy.